Data-Driven Decision Making
NEXT DEPLOYABLE COMMUNICATIONS TECHNOLOGY FORUM​ COMING SOON
Get ready to be part of something truly remarkable! We're thrilled to announce the upcoming 2024 Deployable Communications Technology Forum.
MON APR 8 - THURS APR 11 2024 | DUBLIN, IRELAND
Mark your calendar and stay tuned for more details, including speaker announcements, session schedules, and registration information. This is an event you won't want to miss!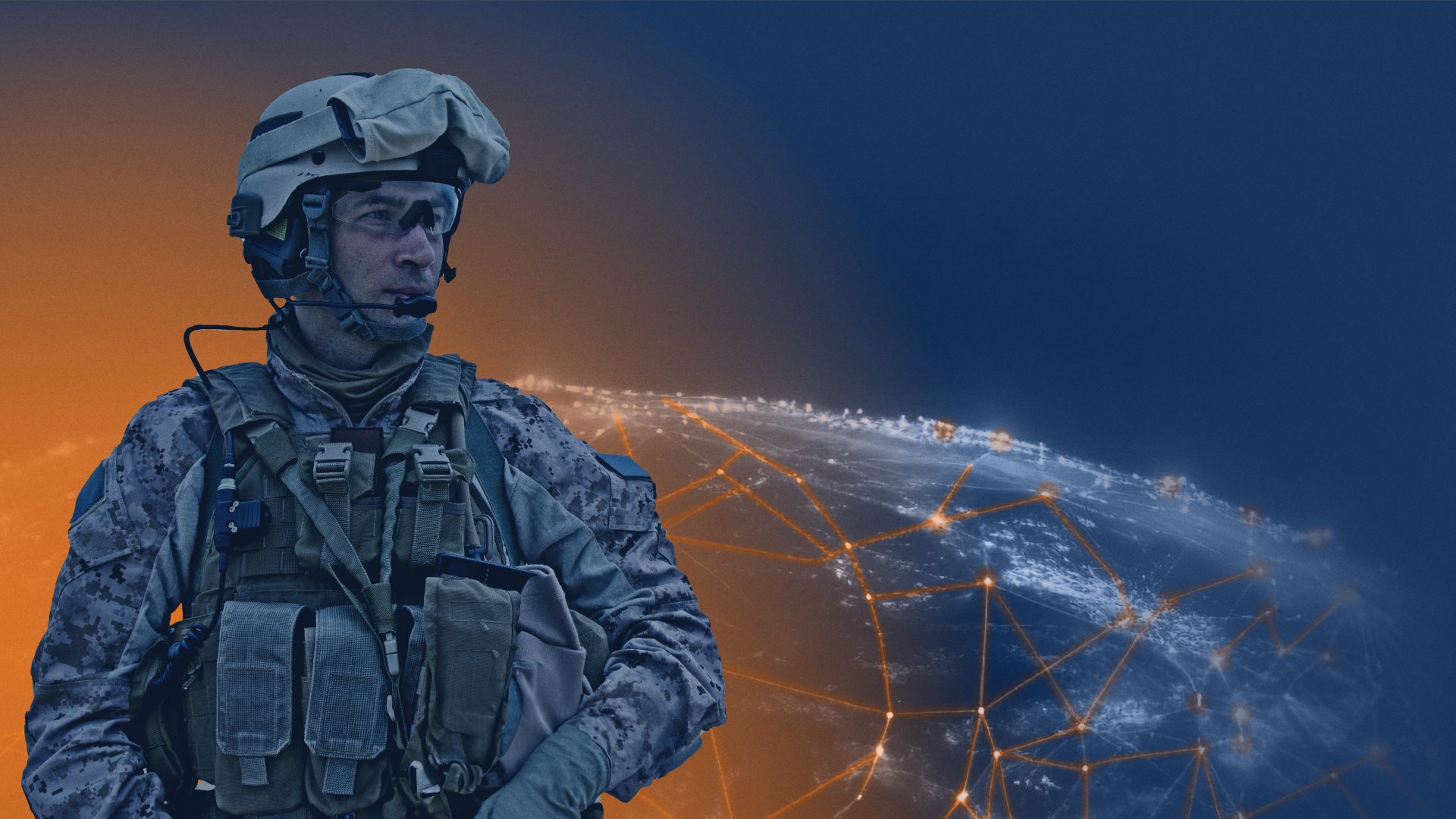 Join us, Warriors Ethos, at our unique educational symposium created to facilitate the direct collaboration and innovation between government and industry at all levels to develop solutions that directly impact mission success. We are an independent 501(c)(3) tax-exempt non-profit, with support from leading commercial partners active in U.S. readiness and defense. Benefits of the forum include:
thought leadership sessions from distinguished speakers
complimentary training opportunities
panels and breakout sessions
networking between government and industry
direct collaboration between end users and industry leading engineers
dedicated working groups to identify gaps and develop solutions
presentations from experts in tactical communications deployments
Benefits of attending the forum
Download our template justification letter which outlines the benefits of the forum to include the valuable continuing education and collaboration opportunities to achieve your organization's goals.
This year's forum features keynote speaker GEN Austin Scott Miller, a retired four-star general in the United States Army together with many distinguished speakers and panelists from both government and industry, covering exciting topics of immediate importance to include:
Cloud Enabled CJADC2
Communicating in a Contested Environment
Operationalizing Artificial Intelligence / Machine Learning
Training sessions will be given by:
Dell Technologies
CodeMettle
Cohesity
Microsoft Federal
NexTech Solutions (NTS)
Klas
"Great assembly of the world's most talented communicators. Tremendous venue and experience!" - Raymond "Tony" Thomas aka T2
"The Deployable Communications Technology Forum is one of the only events that brings together operators and enablers to work out real problems beyond just putting a bandaid around it. Real relationship are created beyond the products, and services. Everyone takes the need to be able to "fight tonight" seriously and put there resources where their mouth is. Throughout the week, no matter where I turn, I see industry partners trying to find ways to work together, with more than just lip service for the good of the mission."
"I have attended the last two forums and have been extremely impressed by the community in attendance from business partners, users, leaders and innovators who are all willing to collaborate, push the boundaries and demand the delivery of rapid solutions. This forum is unique and growing with the critical requirement being to maintain the leading edge in capability."
"I've had the privilege of attending and presenting at the last several forums and look forward to it every year. This event is different from others I've attended because of the smaller size and combination of government and industry. The honest and informal engagements lead to material solutions from the industry that meets the unit's requirements; several products in use today are a direct result of this forum. If I could only attend one forum per year this would be it."
"The DCTF gave us an opportunity to spend uninterrupted time with users and administrators to hear about their real NetOps challenges and to get to know them on a personal level. We were also able to connect with industry partners to engineer combined solutions for warfighter benefit. As a platinum sponsor, we really appreciated the feedback we received during our sessions and used it to improve current capabilities and our future roadmap."
"Everything in DoD and American Society as we know it today depends on reliable Communications. Last year's capabilities aren't good enough for tomorrow. The US and our Allies must stay ahead of all competitors. One of the best ways that we can successfully meet this task is with events like this forum as proven over the past five years. It's a forum where we always have thought provoking presentations, interactive discussions and demonstrations about cutting-edge technology, professional team building events, and true collaboration between DoD and Industry; all of which are integrated with quality training. The net result is real learning, measurable modernization progress, and increased trust between participants."
"Simply put, this forum, more than any other I've attended, provides an unmatched opportunity for robust discussion, real collaboration, and active learning."
"As a first time attendee to the forum, I was blown away by everything. To have that many key users, program managers, decision makers, and future planners in a single room, discussing technology, requirements, providing feedback to industry, was something I've not seen at any other forum. This is not a trade show. It really is a users forum, and we look forward to attending all future ones!"